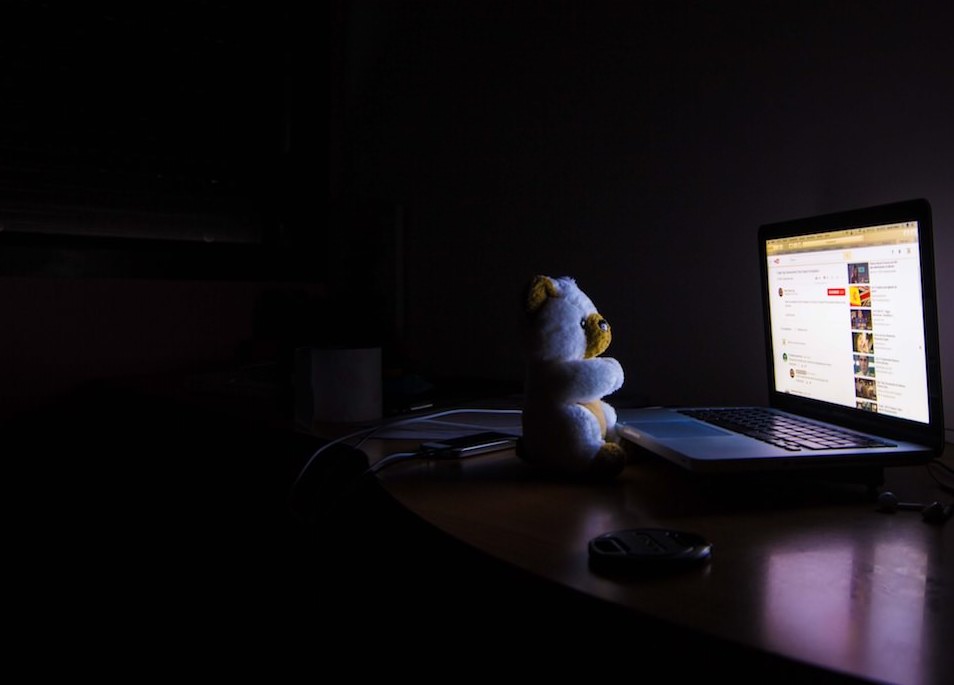 WEB DESIGN PACKAGES & Pricing
WEBSITES Designed with Purpose. Designed to Work.
Your website is one of your most valuable assets. Even more important than having a website is how well it looks and performs. A great website is clean, simple, straight to the point, and functional.
Your website is a one-stop-shop, 24-hour employee. It sells your goods, answers questions customers might have, and provides information to visitors around the clock. Our websites are built with purpose-driven design practices and the latest web design technologies, to ensure your website is getting you the highest return on investment.
Welcome to your next level.
Patey Designs
We have been using Squarespace for many years and are Squarespace Circle Members. This means we are recognised by Squarespace as experienced, knowledgeable and competent in building on their platform. We also have in-house photographers and graphic designers, allowing us to create content for your brand, just the way you need it.
Squarepsace
Squarespace is a professional, robust, powerful website CMS. After working with several other platforms, we have moved to solely building on what we believe is the best CMS available today. Squarespace services many known brands and companies including Pixar, Girlboss and V Magazine. They have been around since 2003 and offer truly wonderful 24/7, award winning support.
If you need a website or online store for your small business, brand, or band, we're one of the best Portland can offer.
Standard Included Features:
20 pages, Galleries and Blogs
Unlimited Bandwidth & Storage
Mobile and Tablet Optimized
Powerful Website Analytics
Free Domain Name*
SSL Security Included
24/7 Customer Support (From Squarespace)
Fully Integrated E-Commerce
2 Hour CMS Hands-on Lesson
3 Months Free Web Management Support
All Web Design Features And:
Professional Photography
1-Year Usage (for branding)
Three, One Hour Hands-on Lessons
6 Months Free Web Management Support
...
...
...
...
...
...
All Web Design Plus Features And:
No Transaction Fees
Mobile and Tablet Optimized Checkout
Inventory, Orders, Tax & Discounts
Abandoned Checkout Recovery
Professional Product Photography
Product Editing & Retouching
1-Year Usage License
Three, One Hour Hands-on Lessons
6 Months Free Web Management Support
For wesbites built on Squarespace
Advice on Typography and Colors
Content & Layout Design
Custom Code Support
30-Day Support Window
. . .
. . .
For websites already built on Squarespace
Current Content Retained
Content & Layout Redesign
Refined Colors & Fonts
Consistent Design Site-Wide
. . .
. . .
For websites already built on Squarespace
Current Content Retained
Content & Layout Redesign
Refined Colors & Fonts
Consistant Design Site Wide
Professional Photography
1-Year Usage License Incl.
SOME MINOR FINE PRINT
When you purchase an annual plan with Squarespace, you get an optional free domain name. Conditions Apply.
Your website will include an ongoing annual subscription paid to Squarespace.
By working with us your first 12 months will be charged at a 20% discount.

The 1-Year image license applies to images used for branding and marketing only. Images used on the website are free from any licensing forever.

Web Management Support is an optional monthly service of $185/month during the contract period.
Regular pricing is $300/month.
For Enquiries or Questions, Shoot US an Email!
FREQUENTLY ASKED QUESTIONS
ARE YOUR WEBSITES RELIABLE?
Absolutely. In fact, our website is built on the same platform, so we have full confidence on the reliability of the website. However, we can't guarantee 100% uptime. Websites do have maintenance and servers can go down... It's just the way it is. But for the most part, you won't have anything to worry about.
 
CAN I EDIT MY WEBSITE MYSELF?
Your website will be built on a Content Management System. This means you will be able to log in and make changes whenever you want. This is a very easy platform to learn and manage yourself. As part of our service, we will also teach you how to use it, so you're ready to go when the project has launched.
 
WHY DON'T I DO IT MYSELF?
We don't recommend that. We have the expertise, knowledge, time and the skills to design and build a professional website. We have spent the time, money and lack of sleep so you don't have to. We choose a template that fits your needs, then go to town on it and give you something truly unique.
WHAT IS THE TURN AROUND TIME?
We aim for a minimum of two weeks. This gives us time to research your brand and business, experiment with designs and features we think you might like and allows plenty of time for fine tuning. This also depends on how quickly you can send us the assets we need. Photos, copy etc. are all needed before the job can be completed.
 
ARE YOU EXPENSIVE?
Our services can be framed as an investment in your potential business. The type of well-executed websites we create will provide a value that is far greater than the upfront payment you'll need to make. After the job is done, we offer continued support so you are never left alone, we offer extras that other businesses don't. There is a fee, yes, we are a business after all, we also need to make a living. The best way to think of it is you're paying X-amount of dollars for a 24/hr employee (your website).
ARE THERE ANY HIDDEN COSTS?
No. There are optional additional costs, but no hidden costs. You will have to pay an annual subscription to Squarespace and you may have to pay for your domain name (that's the .com). There are costs to running a website outside of what you're hiring me for, but we can detail these for you, and even offer some advice on where to go.
CAN I INTEGRATE MY BUSINESS TOOLS?
This is something we will have to sit down and talk about. We are able to integrate many third-party services into my websites, however we would need to take a look at the systems and tools you currently use to be able to answer this question. Many appointment booking systems, reservation systems etc., can be integrated.
CAN'T I JUST HAVE A FACEBOOK PAGE?
Facebook is important and can drive traffic and sales, but it's not a substitute replacement for a website. Facebook is akin to having a booth at a farmer's market — lots of foot traffic but the creative freedom is limited, the signal-to-noise ratio is low, and, at the end of the day, the visitors belong to the market itself.
CAN I PRESERVE MY SEO FROM MY CURRENT WEBSITE?
When you move your website over to Squarespace, or to any other web platform, you will experience a temporary dip in your SEO rankings. However, with Squarespace that dip is significantly reduced due to the strong built-in SEO features. More in depth information about SEO can be provided.
 
I FOUND A FREE SITE BUILDER ON THE WEB
Things are rarely as free as they first appear. Once you add in costs for hosting, domains, themes, apps, plugins and removing third-party ads, you're looking at a price significantly higher than "free". An advantage to using Squarespace is the ability to package all of that into a single monthly or annual payment. It turns out to be cheaper... Trust us.