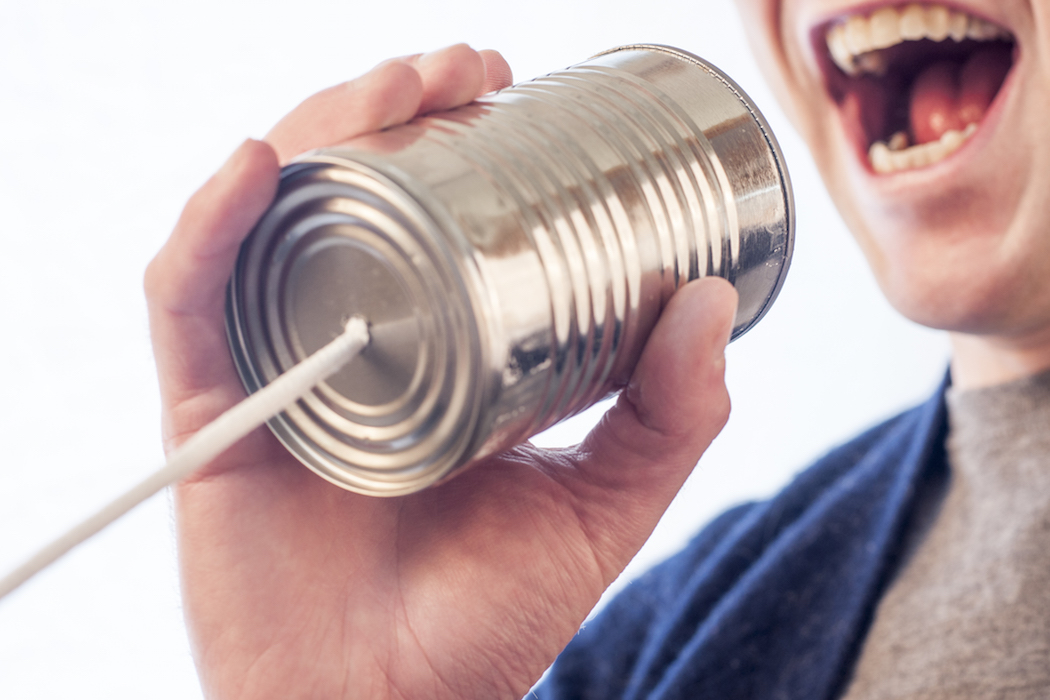 LINK IT AND THEY WILL CALL
Clickable telephone number links on Squarespace
Ever been browsing a website on your mobile device, clicked on a telephone number, and BAM!, your phone started dialing? Want to know how to add that clickable phone number capability to your own Squarespace website? We'll show you how in this really easy and quick tutorial.
The top 3 ways to add a clickable telephone number to your site are: text link, button link, and navigation link. There are a few other ways like making an image a clickable telephone link, but the practical uses for those other techniques are a little more limited in their use. Rest assured if you can figure out how to do the 3 ways listed below, you can figure that one out too, no problem!
Text Link
This is your standard hyperlink except instead of linking to a web address or URL, your link will cause the user's smart device to dial a phone number. To do this all you have to do is type in "tel:" followed by the number you want the link to call instead of a typing in a URL.
Select the text or phone number you want to make into a clickable link.
Click the little "chain" link icon.
Select "External".
Type in " tel: " followed by the phone number with no spaces.
And you're done!
Button Link
Same as the text link, except instead of underlined and colored text, your clickable phone number will be a button instead. This can be more visually appealing and better as a CTA (call to action).
To get started, insert a button block wherever you want it to appear using the standard method.
Follow the same steps as above to insert your clickable phone number.
Remember, "tel:yournumber" with no spaces.
Navigation Link
Yup, that's right, you can put a link in your navigation that just dials a telephone number when clicked!
In you admin screen go to "Pages."
Click the little plus symbol next to "Main Navigation."
Select "Link" to add a new link to your menu navigation.
Type in your new nav text. Usually "Call Us" or something similar is the best since this will immediately dial when clicked.
Enter the desired phone number, with no spaces, after "tel:" in the "link" dialogue box.
Click "Save" and you're good to go!
BONUS!:
Did you know you can add little symbols to your text link? Like a little telephone " ☎ " next to a phone number or word? Like " ☎ Call Us" AND make that text a clickable phone number link?
Well you can! Just copy and paste this little guy: ☎
Experiment with different special characters. Here are a few more, and an example of how to use them:
☎ ✆ ☏
Really anything you can make into a link on Squarespace you can make it call a number. Or open an email prompt. Feel free to comment with examples of how you used this technique!